Health and Wellness starts with you
Your Body, Your Mind

It's more than a diet and exercise. Wellness is enhanced by lifestyle change. Health Coaching is about transformation and encouragement.
Complete Health and Wellness Coaching
Mind
Body
Nutrition

I can walk you through a Health assessment and together create a program specifically for you.  As your Health Coach I will be there to answer questions along our journey.  For more in formation click below!
Order Allyn's New Book "We Don't Eat Just Lettuce"
This book will help you cut through the fog created by our food system to live a more joyful, spirited and mobile life no matter what stage you are in. This book recounts Allyn's journey from borderline diabetes to a healthy vegan lifestyle. 
You can change your Life one step at a time.
News
From our blog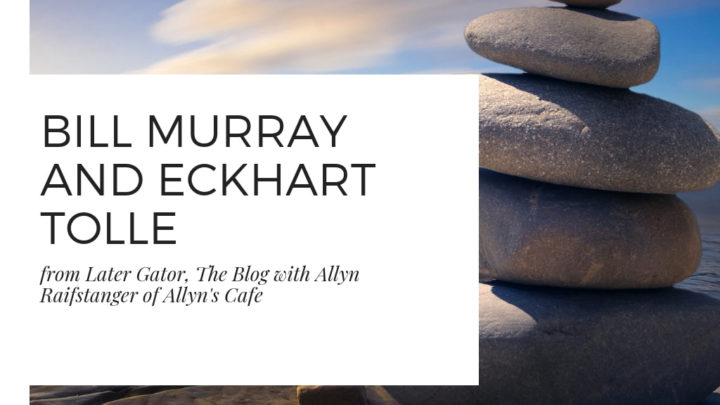 This blog is not about food for the body, instead food for the brain. I started reading a book called The Power of Now A Guide to Spiritual Enlightenment, by Eckhart Tolle. I have always wanted to be enlightened, whatever that may be. It seems it would bring about some positive changes in my body…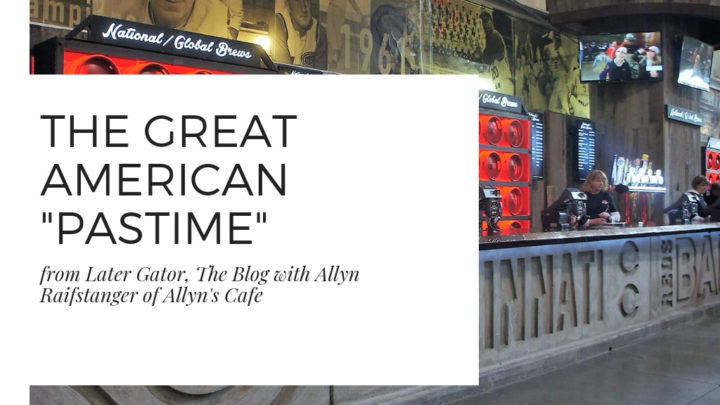 Here are some new over the top food items as reported by CBS Sports (www.cbssports.com/mlb/news/best-mlb-ballpark-foods-for-2019-ribs-giant-hot-dogs-and-egg-rolls-among-the-most-intriguing-new-menu-items/). ​ Avocado Bites; deep fried and served with habanero sauce. MQ Rib Sandwich; slow cooked baby back rib meat with MQ's black cherry BBQ garnished with dill pickles and white onions on a soft white roll. The Foul Pole; A 2 pound battered…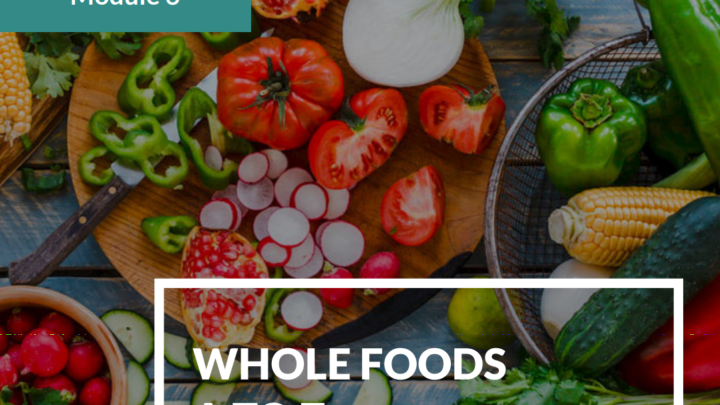 Whole Foods A-Z Here is your guide to whole foods from almonds to zucchini. It contains some of our favorite whole foods and provides background on why they are so nutritious. For each food, you'll find a list of prominent health benefits, a short nutritional profile, a typical serving size, and which diets it can…
Allyn Raifstanger as an Integrated Nutrition
Heath Coach
You may be asking, what exactly is an Integrated Nutrition Health Coach? An Integrated Nutrition Health coach is a guide and supportive mentor who empowers clients to take responsibility for their health and achievement of their personal wellness. An analogy is: A Chiropractor aligns clients joints so their body can function the way it was intended to. A Health Coach aligns a client's lifestyle so they can live life the way they were meant to. 
Get in touch
Contact Us
Phone : 1-(513) 317 2498
Location
Cincinnati, OH