Health and Wellness starts with you
It's more than a diet and exercise. Wellness is enhanced by lifestyle change. Health Coaching is about transformation and encouragement.
Complete Health and Wellness Coaching
I can walk you through a Health assessment and together create a program specifically for you.  As your Health Coach I will be there to answer questions along our journey.  For more in formation click below!
I'm interested in improving my health and well-being, what is the next step?
Allyn will conduct a health and wellness history screenings for those interested. There is a short form that needs to be filled out and he can conduct the session via phone, skype, or in person. 
You can change your Life one step at a time.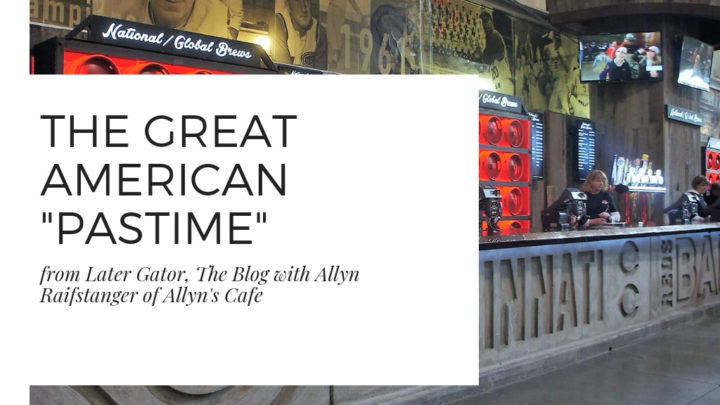 Here are some new over the top food items as reported by CBS Sports (www.cbssports.com/mlb/news/best-mlb-ballpark-foods-for-2019-ribs-giant-hot-dogs-and-egg-rolls-among-the-most-intriguing-new-menu-items/). ​ Avocado Bites; deep fried and served with habanero sauce. MQ Rib Sandwich; slow cooked baby back rib meat with MQ's black cherry BBQ garnished with dill pickles and white onions on a soft white roll. The Foul Pole; A 2 pound battered…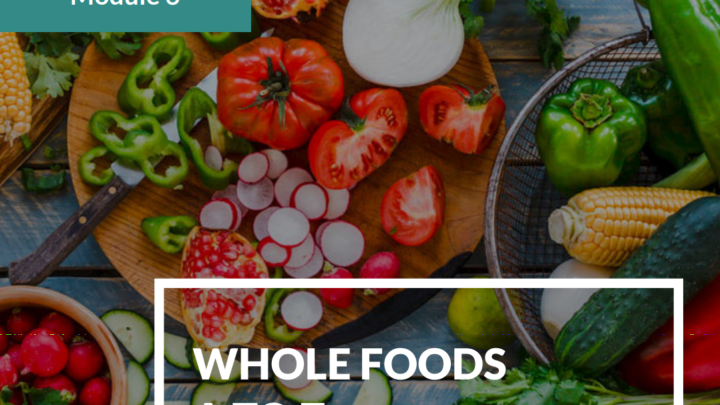 Whole Foods A-Z Here is your guide to whole foods from almonds to zucchini. It contains some of our favorite whole foods and provides background on why they are so nutritious. For each food, you'll find a list of prominent health benefits, a short nutritional profile, a typical serving size, and which diets it can…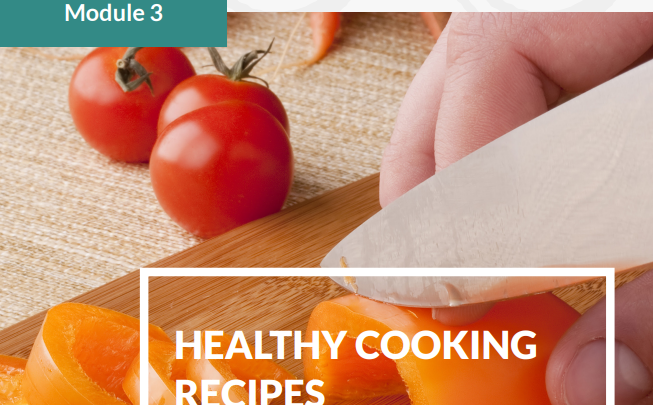 A collection of great Recipes by Andrea Beaman! Download the PDF for a number of great healthy recipes! Healthy Cooking with Andrea Beaman Recipes
Allyn Raifstanger as an Integrated Nutrition Heath Coach
You may be asking, what exactly is an Integrated Nutrition Health Coach? An Integrated Nutrition Health coach is a guide and supportive mentor who empowers clients to take responsibility for their health and achievement of their personal wellness. 
An analogy is: A Chiropractor aligns clients joints so their body can function the way it was intended to. A Health Coach aligns a client's lifestyle so they can live life the way they were meant to.