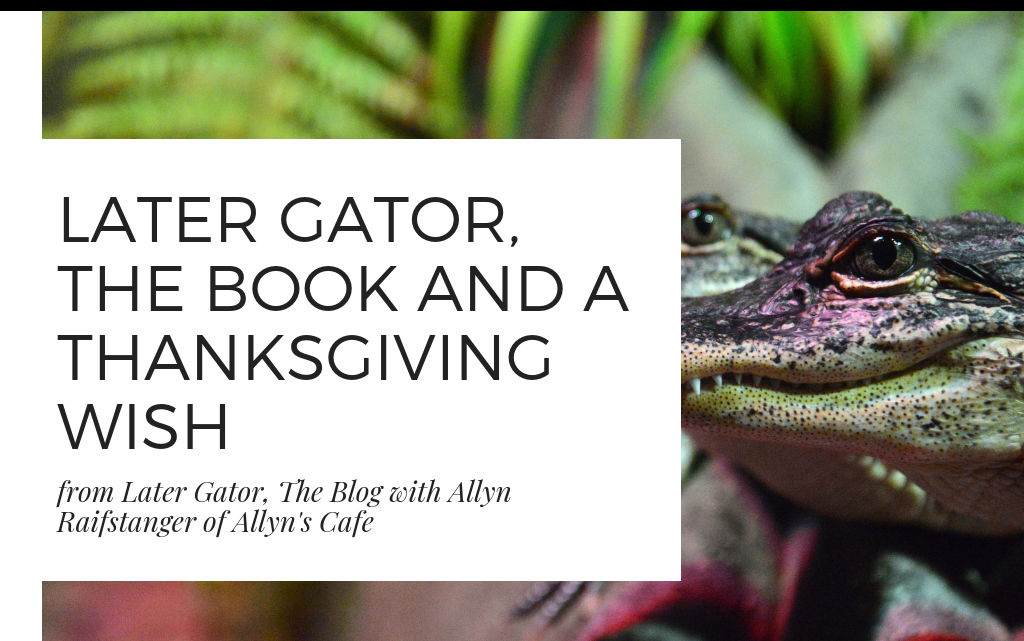 In the summer of 2019, I decided to accommodate my wife's wish to write a recipe book. She always wanted me to make the great recipes of Allyn's public. I thought it a daunting task and was never a great writer (although my mom was an English teacher and I probably have writing in my genes to a degree). I was training a new chef at the restaurant and putting in a lot of hours.
​Somehow, I made the determination to write the book, thinking an hour here and there would add up. Slowly the chapters started coming together but it wasn't geared toward the many traditional standard recipes Allyn's had. It was about the vegan recipes I recently added. I became a vegan abruptly and my voice wanted to tell that story. I started with my childhood and went from there.
Briefly, I lead a normal middle-class life in the sixties and seventies in the beautiful Berkshires. I worked in restaurants in my teens and saw the first McDonalds in our area put Great Barrington, Ma. on the map. (our only chain was a Friendly Ice Cream and Dairy Queen) My life seemed like a typical Norman Rockwell painting. Rockwell's studio was fifteen minutes from my house. I would also like to send a shout out to another New England artist, Arlo Guthrie who wrote Alice's Restaurant, a must listen to on Thanksgiving. Looking back, I was lucky to have such a wonderful childhood in a very pristine area.
After graduating from the University of Massachusetts, with a degree in Hotel, Restaurant and Travel Administration, I took a job with Omni Hotel and Resorts and several years later ended up in Cincinnati at the Netherland Plaza Hotel. I loved hilly tri-state area snuggled along the Ohio river. My life was to stay put in Ohio and Cincinnati and I opened Allyn's Café in 1991. When I went to a plant-based diet at the beginning of 2013 I started making vegan recipes. I got several of them down quickly, like jambalaya, chili, red beans rice and sausage and others. I incorporated them into specials and eventually menu standards at the restaurant. We now have about a dozen plant-based recipes. Those are the recipes in the book along with dozens more.
We Don't Just Eat Lettuce! Vegan Recipes for Carnivores is finished, and  I are seeking a publisher hoping to get it to market next year (update: The book is self published and available at Amazon and Allyn's Café if you happen to be in Cincinnati). The project has been fulfilling, and simultaneously I got involved in the Institute for Integrated Nutrition. There is information on this page about what IIN is. My involvement in Integrated Nutrition prompted me to create (with the collaboration of my wife) Allyn's 21, sustainable, whole foods, traditionally made. Please check it out on our website.
Every day I wake up a joyful person because I feel healthy, my energy is like I was 20 years old again, and my mind stays stimulated. I am very thankful for my family and friends, my staff at Allyn's and their families, the customers that come in and enjoy what we do at the restaurant, and what the future may bring. I truly wish everyone a wonderful and safe Thanksgiving.